Astaxanthin Market Worth 814.1 Million US$ By 2022
Global astaxanthin market is projected to grow at a CAGR of 8.02% from 2017 to reach a value of US$ 814.1 million by 2022. The market is directly influenced by increase in demand towards healthy and wholesome diets.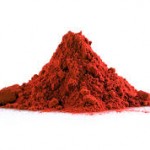 The animal feed segment occupied a major share of astaxanthin market in 2016. Based on the method of production microalgae cultivation is witnessed to significantly increase in the coming years, in both developed and developing countries such as U.S., China, Germany, and Japan. The high concentration of astaxanthin found in microalgae, coupled with its approval on food safety for human consumption are the main drivers for the adoption of microalgae as a source.
Study on Astaxanthin Market
In the recent years, there has been a shift of trend towards use of natural ingredients in various forms of food nutrients in cosmetics and nutraceutical industry. Growing demand for cosmetics and personal care products is expected to increase the consumption of astaxanthin, thus driving the global astaxanthin market over the forecast period.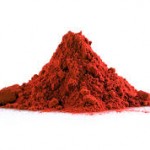 Increasing demand for anti-aging products and skin care products is expected to drive the demand for astaxanthin in cosmetic applications over the forecast period.
Algae Nutraceutical Ingredients Dive into Beverages
Marine nutraceutical ingredients obtained from algae are finding place in new markets such as beverage industry.
Prinova has partnered with Oceans Omega to use algae DHA for liquid applications. AstaReal Astaxanthin has said that with a special spray drying process, it is possible to supply water dispersible AstaReal Astaxanthin powder called P2AF that can be incorporated in instant beverages.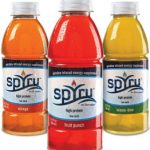 Similar to astaxanthin and omega-3 fatty acids, spirulina and beta carotene have also made their entry into beverages industry.
This shows that algae based nutraceutical industry has a good market potential and many algae based health drinks could enter the market in the near future.